MPL TUNINGPARTS since 1999

WELCOME TO THE MPL FAMILY
Tuningparts are our spezification
We are the original – manufacturer and dealer of the MPL products used worldwide. These are geared towards the motorsport of Ducati, Aprilia and Porsche. Premium products for high quality vehicles. We – that is a team of 25 employees – love what we do and are convinced that you have an incomparable added value by using our products.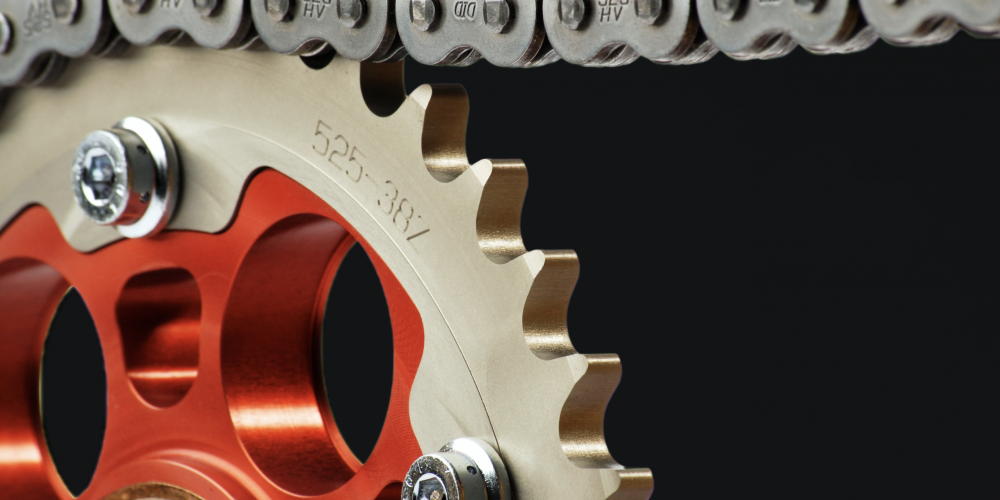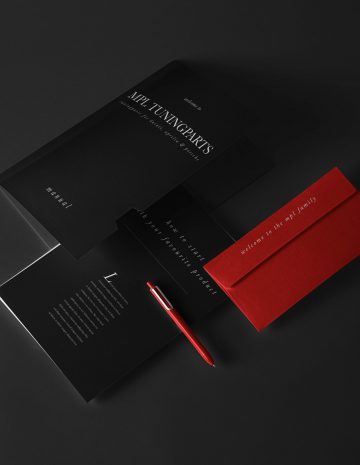 Matthias
Expertise is no accident. A long history of success.
1977. Matthias Planthaber, founder and owner of MPL Tuningparts, learned at the age of 13 from his father Enno how to coiffure mopeds so that they gain speed. Through the understanding of engine technology he gained in this way, his interest in even more in-depth knowledge increased and while his friends were content with expanding the inlet and outlet as well as exhaust systems and larger carburettors, the crankshaft, connecting rod, piston pin and Piston skirt weight-optimized. This situation continued even with the switch to real motorcycles and ultimately led to the founding of his first company in 1999. How did the sole proprietorship grow into a company with 25 employees and what does Matthias have to do with Pierfrancesco Chili? You can find out that and much more on our Instagram channel under mpl_tuningparts.
Team
Quality
Most frequent questions and answers. If you have a question that is not asked and answered on this page, please contact us through email.